MISSION
The mission of Headway is to create and deploy innovative web solutions through the marriage of business/organization strategy, creative design and functional application of technology. Providing the training, on-going support, and continual improvement and adapation of web solutions to align with ever-changing needs ensures a longer life and increased effectiveness of such solutions. Headay strives to ensure that our web solutions meet and exceed our client's objectives, while adhering to budget and time constraints.
CLIENT RELATIONSHIPS
Developing and supporting web solutions for the duration requires an exceptional working relationship between client and firm. The quality of this relationship is the product of clear communication, a vested long-term interest in client success and overall client/project management at Headway.
MARKETS
Headway generally has served three markets: small to mid-size businesses, independent schools, and non-profits. Core needs amongst these markets often remain the same but Headway has developed sector-specific technology and processes in a number of niches that has often proven difficult to find elsewhere in a cost-effective manner.
ABOUT BLAKE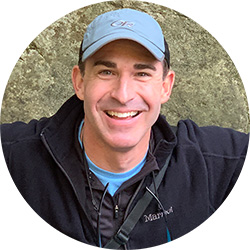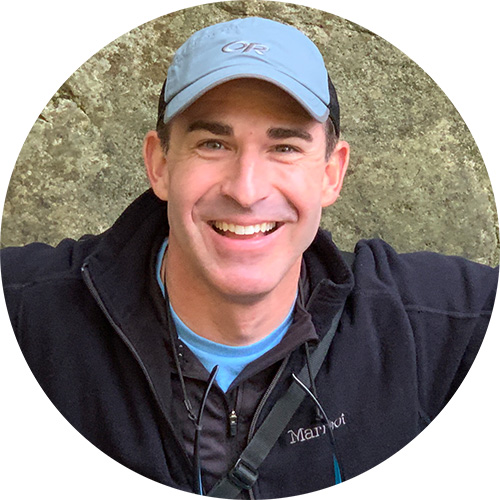 Owner and Principal, Blake Jackson, founded the company in 2002 and through the help of primarily client referrals has had the pleasure of working with more than 250 individuals within a broad range of more than 120 organizations around the country.
Blake earned a degree in electrical engineering at Vanderbilt University in 1998, while also freelancing for the university's Office of Housing and Residential Experience as well as the Office of Undergraduate Admissions where he developed one of the nation's first online college admissions application systems. Blake's entrepreneurial roots began to take hold when he co-founded a niche genetics testing business in 1999 while simultaneously starting a career in electrical engineering. After a few years he transitioned into application and software engineering at a few established and start-up companies before launching Headway and devoting his full attention to it. Although rare in the consultancy space, Blake wears both the creative and technical hats with an engineering degree, formal instruction in drawing & painting, 10+ years of professional photography experience and an interest in visual design and user experience. Blake is driven to find value-oriented use of technology and design to solve both simple and complex problems of today with flexiblity to adapt to the future.
Blake lives in the seaside town of Marblehead just north of Boston with three sons. He is actively involved as a parent and leader in Scouts BSA. In his free time Blake enjoys cooking, hiking, camping, fishing, tennis, yoga, and an active lifestyle with family.